What do you do when you're wandering through the streets of East Vancouver and you come across a random pair of shoes, topped with a pair of shorts, and with a bag of chow mein noodles on top?
You take a picture of course.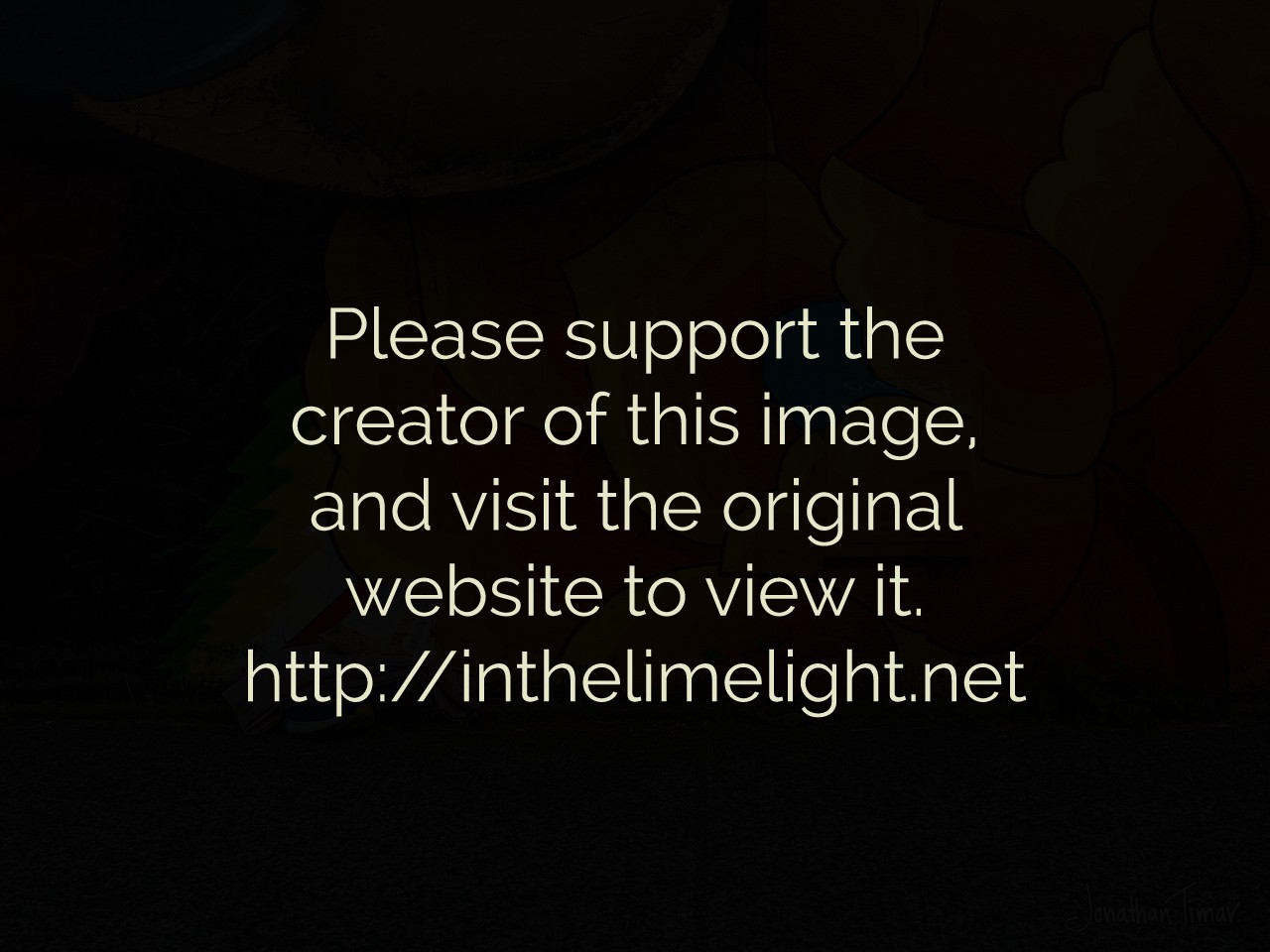 Actually, I wasn't going to take a picture. Even though I had all my gear with me, and I'd just come from dropping off some film to be developed (I've decided, at least for now, that doing it myself is just not worth the trouble and I have no idea if those chemicals that I've had stored in the back of the fridge for I can't remember how long are even good anymore), I just wasn't feeling it.
But Rachelle convinced me not it was too weird not to grab a shot of. Unfortunately I rushed it a bit and when I got home I really wasn't completely happy with any of them. They were all too wide. I'd been sucked in my the beautiful mural on the wall and my brain was tricked into capturing way more of it than was necessary or desirable, and I found myself cropping every version of the scene I captured considerably to get a composition I has satisfied with.