Hello, I'm Jonathan. Welcome to my little slice of the web. Here I showcase my photography and blog about creativity, travel, and personal development. I also offer various creative services.
I live in beautiful Vancouver, British Columbia with my most amazing wife, Rachelle. When I am not taking pictures or geeking out at my computer I enjoy cycling, cooking and reading novels until the wee hours of the morning.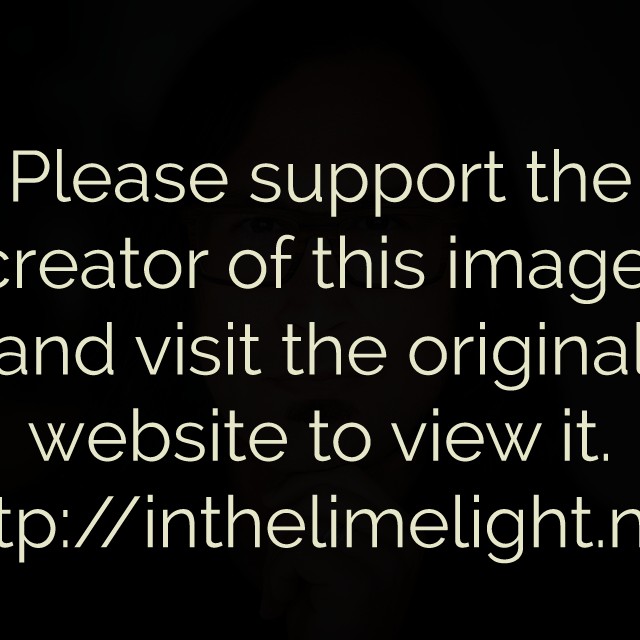 In 2013 I participated in The Ride to Conquer Cancer in support of my many family members who have had their lives touched by cancer and cycled from Vancouver to Seattle. Together with my team we raised over $500,000 dollars for cancer research.
Less than two years later I found myself facing my own cancer diagnosis. It's cliché of course, but I never though it'd happen to me.
I am always looking to connect with other like-minded people.