I play so few video games these days. At least, I did until I ended up stuck at home. Sometimes I have a camera sitting out next to me, and I pick it up and play with it, thinking about better days, wondering when I will get to take landscape and travel photos again.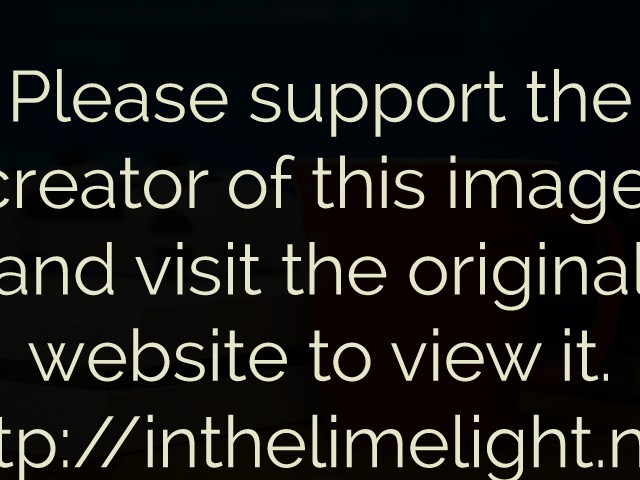 It was during one of those moments of wistfulness that I snapped this photo. I thought I would throw it away, it's not at all what I would normally consider interesting. But I ended up really liking the colour combination, so here it is.
Keep In Touch
Get the latest posts by email, plus exclusive content, offers, and free stuff just for subscribers.