I love taking pictures of my wife, the only problem is that having her picture taken isn't here favourite thing in the world.
It's not that she doesn't like it, it just that she takes a while to get warmed up and I have to work really, really hard to get those smiles. :) Jeez, you'd think she'd be used to it by now, I've only been taking pictures of her for nine years or so.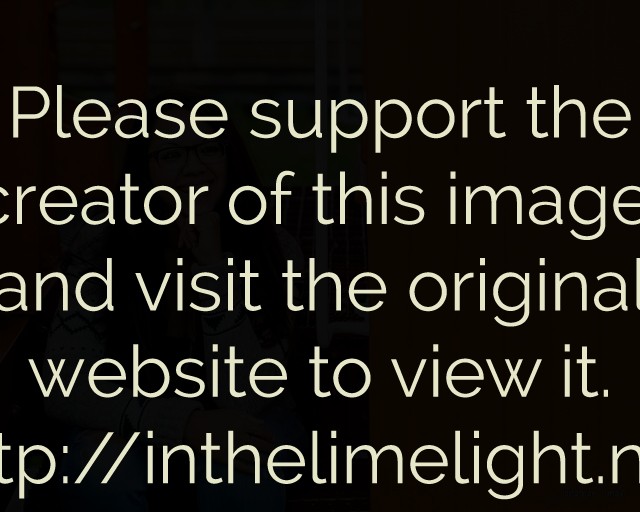 These particular photos were taken this weekend on an afternoon visit to Fort Langley, a place that has changed an awful lot from the way I remember it. But more on that in the next post.