It's hard to say who's more difficult to get to smile, my wife or her sister. Hmm.
The only solution is to trick them.
Luckily, neither of them can resist dumb jokes.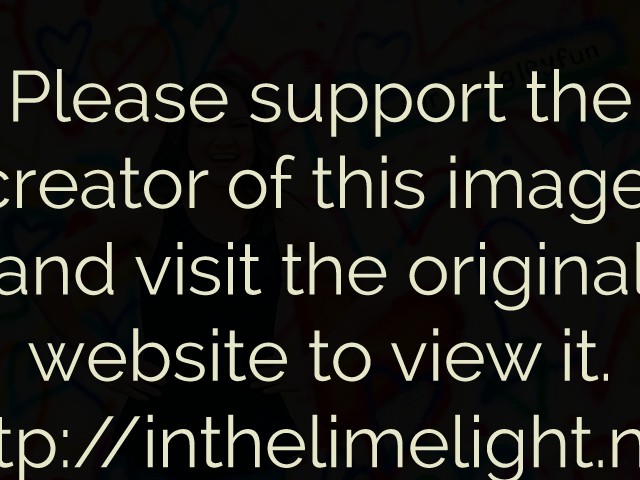 Keep In Touch
Get the latest posts by email, plus exclusive content, offers, and free stuff just for subscribers.