Warning: contains nerdy stuff. If that's not your thing, maybe just skip this one.
I was reading an an article today about the new DJI Mavic Mini drone. I am really excited about this little wonder as given all the regulations, I have never really been interested in getting a drone, an item which I suspect would be only occasionally useful to me, but this one flies right under the radar, so to speak.
But that's not what this is about. While I was reading that article I witnessed the (incorrect) use of a term which drives me a bit bonkers. This is not an attack on that article or its writer, and it's nothing personal. This stuff is endemic in the photography world, and it's difficult to trace its origins (though I have my suspicions).
Feeling particularly peevish (I had just woken up from a nap), I was going to leave a comment and, er, express myself. But then I thought that wouldn't be very nice, or very productive, and I stopped myself.
But I got to thinking: I bet I could think up a few more things that annoy me and turn it into a "listicle" (God save us from all these made up words, but I digress).
So here they are, five things I think the photography community needs to stop doing, starting with the one that set me off.
Stop calling it a "crop sensor"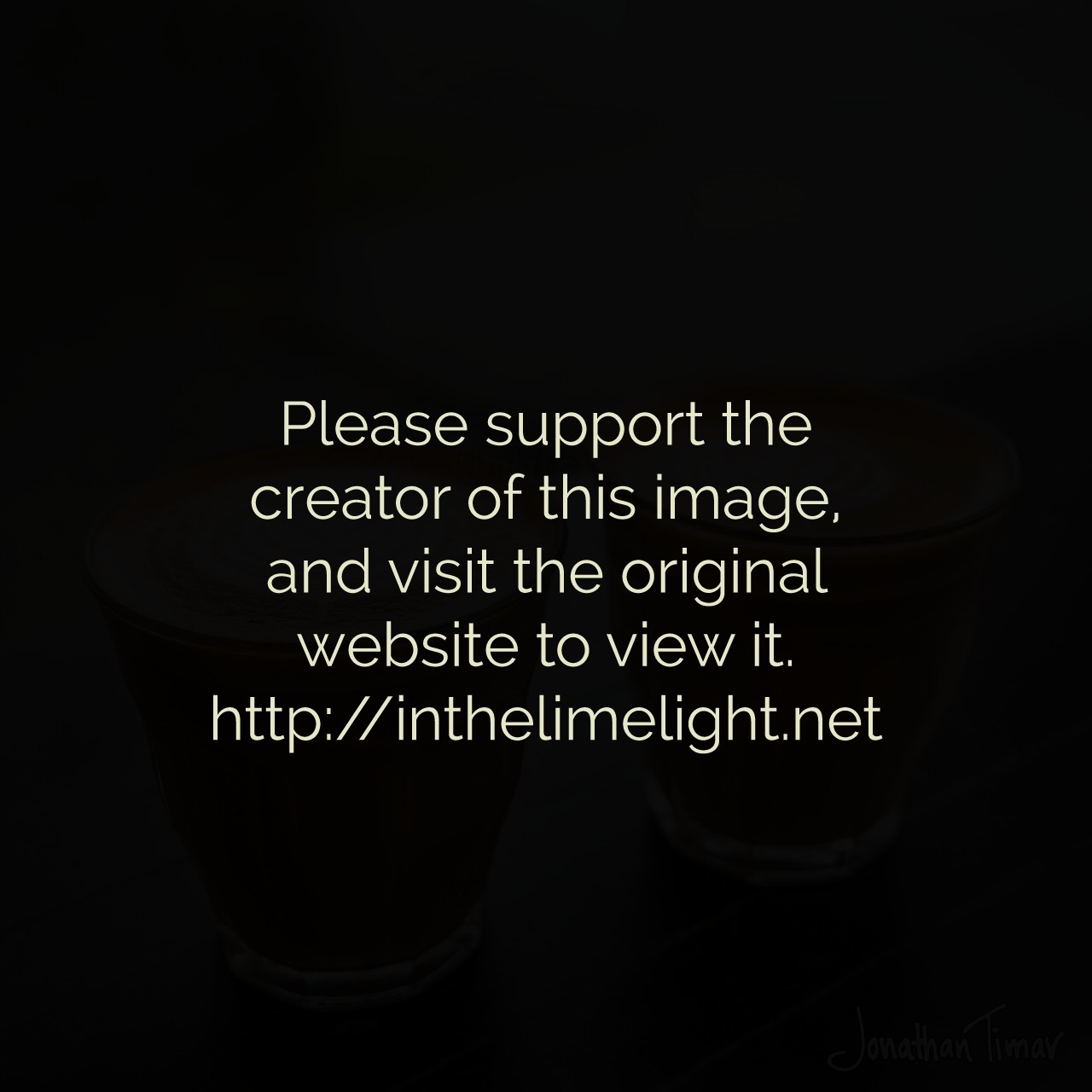 Remember, you can't get shallow depth of field from a "crop sensor".
There is no such thing. Really, there isn't.
The only possible exception is an APS-C sized sensor installed behind a mount and lens designed for 35mm.
Here is the most applicable dictionary definition I could find:
crop/kräp/
verb
past tense: cropped; past participle: cropped
cut (something, especially a person's hair) very short.

cut the edges of (a photograph) in order to produce a better picture or to fit a given space.
You could argue that an APS-C sensor cuts off the image circle of a 35mm lens and its therefore a crop, and this is indeed how this terminology got started. I'd argue that even that is an abuse of the term, but I'm willing to let it slide. In this context, an APS-C sensor in a Canon DSLR could be considered a "crop sensor" but the exact same sensor in a Fuji X Series camera (which is designed from the ground up for a sensor of that size) most certainly could not.
What is not acceptable to me is people referring to every sensor smaller than 35mm as a "crop sensor". This is simply not the case.
A Micro Four Thirds sensor behind a Micro Four Thirds Lens is not a "crop sensor". If you put a lens designed for a 35mm lens in front of it using an adapter, it's still not a "crop sensor". Nothing you do can make it a "crop sensor". What's it being cropped from?
Think about it.
The teeny, tiny sensor in your smartphone is not a "crop sensor". It's just a teeny, tiny, sensor with a teeny, tiny lens to match it. Neither are the sensors your GoPro, the really cool new DJI Mavic Mini, or that old compact camera you bought in 2006. They are full-size sensors that happen to be smaller.
A smaller sensor is no more a "crop sensor" than a larger medium format sensor is a "reverse crop-sensor".
Which brings me to…
Stop calling it a "full frame" camera
This is the inverse of the stupidity of the calling all sensors smaller than 35mm "crops".
There are a multitude of different camera systems. Some have frames as large a full sheet of paper. Referring to 35mm as "full frame" is ridiculous. The only time it is correct is if you are comparing it to cameras that have APS-C sensors behind a lens mount designed for 35mm.