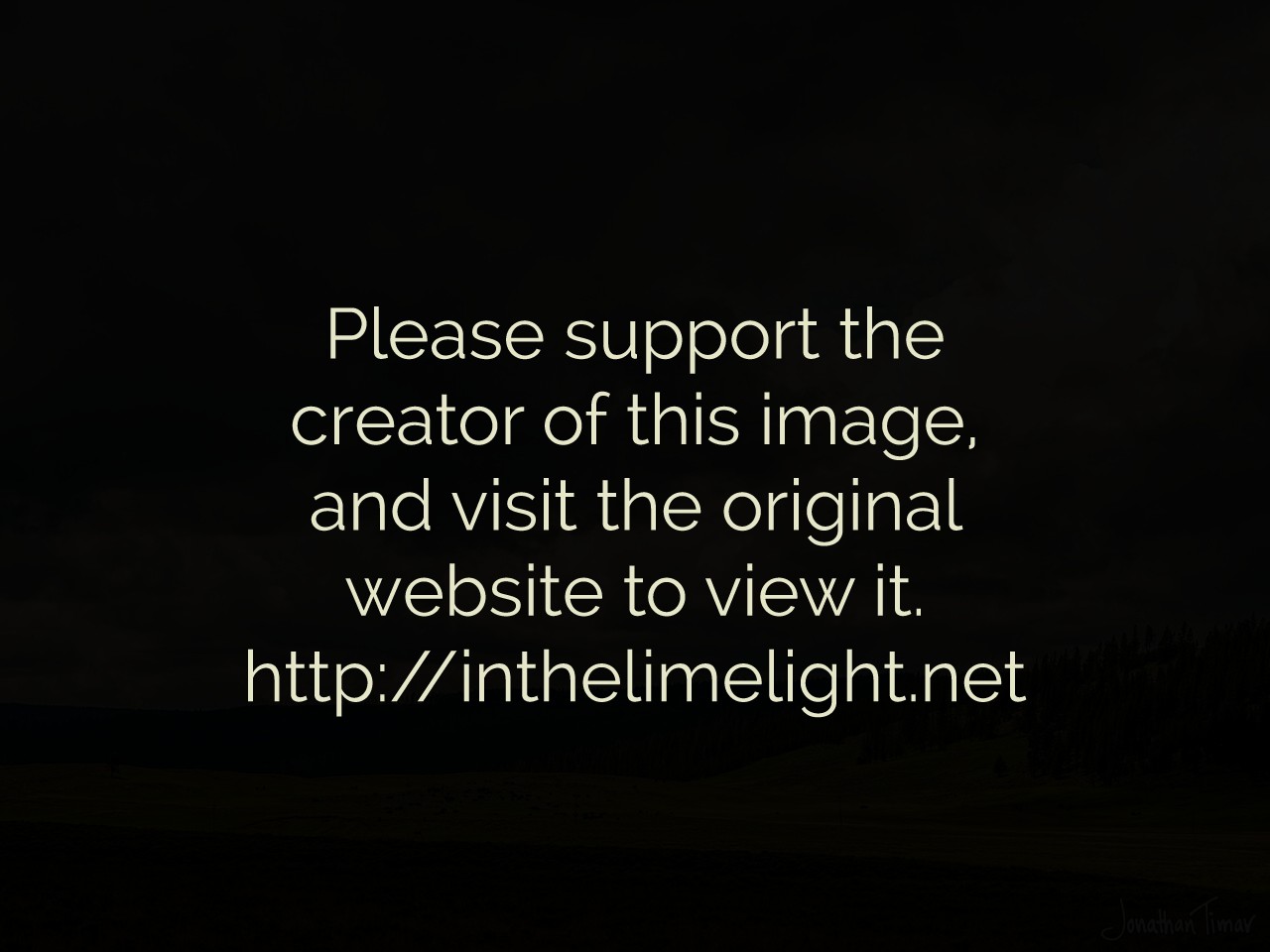 Our second visit to Yellowstone National Park was, unfortunately, much like the first: a bit rushed, and short because there was absolutely no chance of finding a camping spot.
It's just such a ridiculously popular place, and for obvious reasons.
This time, we had been pursued by a crazy rain storm ever since leaving the Grand Canyon.
The day before this photo was taken, we spent the night in a "secret" free campground between Grand Teton and Yellowstone. Access was a short drive down a narrow gravel road (which, surprisingly, actually went somewhere, but I can't remember where) and then down a fairly sketchy pothole and puddle filled driveway (did I mention the storm?). I was afraid for our poor van and its low clearance, but we made it. Of course, once we arrived, it was full.
Keep In Touch
Get the latest posts by email, plus exclusive content, offers, and free stuff just for subscribers.
Luckily, a helpful fellow camper approached us after seeing us circle the area.
"The guy in the site next to mine left and isn't coming back until tomorrow. He's a real asshole, but if you're gone before he gets back, I'm sure you'll be okay".
Well, beggars can't be choosers, so we puled up next to the asshole's tent and settled in for a cozy night in the rain. We cooked some noodles, and played our Mini SNES until bedtime.
Anyway, back to this photo. The next day we entered Yellowstone, still in the pouring rain, not expecting to see much. Luckily, as the day went on, the storm finally broke giving way to some incredible light and cloud formations, like the ones you see above.

The rest of our visit was equally lovely, if you don't take into account the hordes of foreign tourists who have never driven anything wider than a Honda racing along the extremely narrow mountain roads of Yellowstone in rented nine foot wide motorhomes, completely oblivious to how many people they have nearly run off the road in the space of ten minutes.