I wanted to share this photo and when searching for it on my blog and realized I hadn't posted it.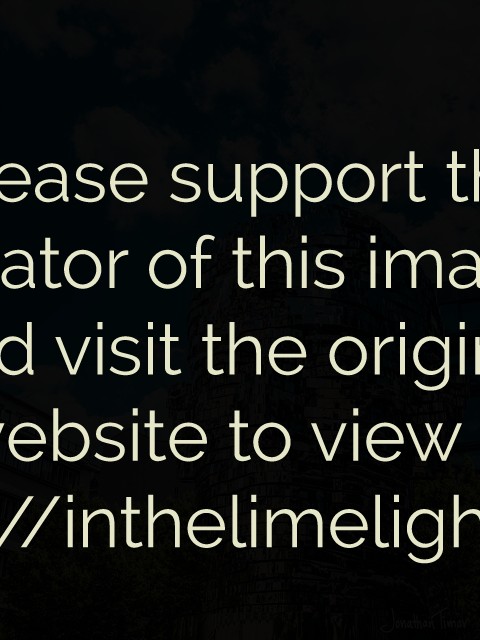 This is a statue of Franz Kafka, located in Prague. It's quite a sight, it's absolutely massive, and each of those layers moves independently every few minutes and reassemble themselves so that the statue can face in any direction in the square.
I was thinking about Kafka because I realized that those of us who still choose to ground ourselves in reality and employ critical thinking are now living in one big never ending Kafka-trap.
It's exhausting, I'll tell you that much.