Okay, so you might think having a new puppy would result in more photo opportunities.
But the truth is, he's a lot of work, and he is so busy that there usually isn't time to grab the real camera. If I did that every time, I'd miss the moment live, and I'd miss the picture too.
So, much to my regret, I haven't been taking many pictures at all lately. And even this one happened by accident…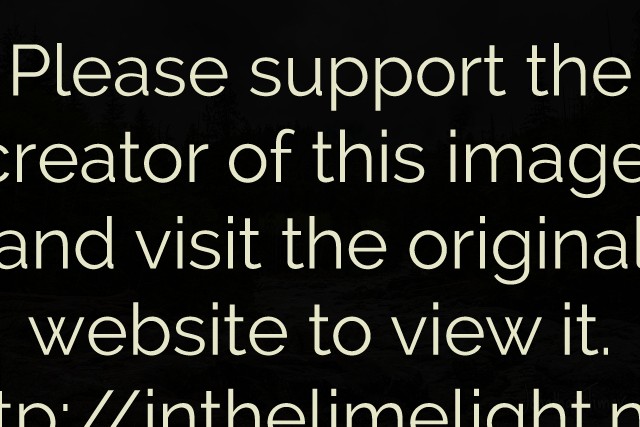 My wife and I recently took a trip to Vancouver Island in our new camper-van (more on that soon)
Keep In Touch
Get the latest posts by email, plus exclusive content, offers, and free stuff just for subscribers.
It was kind of a test trip, and our first time taking the whole crew, which means the puppy and both cats. The fun fact about our cats is that they don't use a litter box, they use the toilet. So a big concern for us was how they would adapt to using the RV toilet…
As is turns out, pretty well. Except that our boy Chai likes to leave things until the last minute. We woke up on this particular morning and waited around for a good while hoping he would take care of business, but eventually we had to give up and get back on the road to Tofino. Well, it was only after a few minutes of being back on that winding mountain highway that Chai decided he was ready and started poking around in the back. With no place to stop. my wife had to get up and take him to the bathroom and hold him steady on the toilet as I navigated the switchbacks and the rolling hills. It was stressful, but the little guy did his number two.
As soon as I could I pulled off so he could take care of number one, and this incredible view greeted me.
How perfect.