Here's something you may or may not know about Amazon: there is an absolute tonne of private label stuff on there.
Notice I said "stuff" and not "crap", which was my first instinct. That's because a lot of that "stuff" is actually pretty good. But…
It's only pretty good in relation to how much it costs. It's pretty good when the price performance ratio remains high. But I have noticed a pattern developing, and it works like this:
Private Label Company X appears out of nowhere selling a much, much cheaper alternative to popular product in a normally expensive niche.
Private Label Company X distributes free product to reviewers, primarily on YouTube, who proceed to offer totally unbiased reviews ("I am not sponsored by Private Label Company X, but they did give me this product for free…").
As a result, Private Label Company X's product skyrockets in popularity, and the price does too. And in many cases it ends up costing nearly as much (or even more!) than the name brand product that inspired it.
And that is the point when I start to get annoyed. Because these products, even when they are good, have NO BUSINESS costing as much as the established name brands that manufacture their own products. They just don't.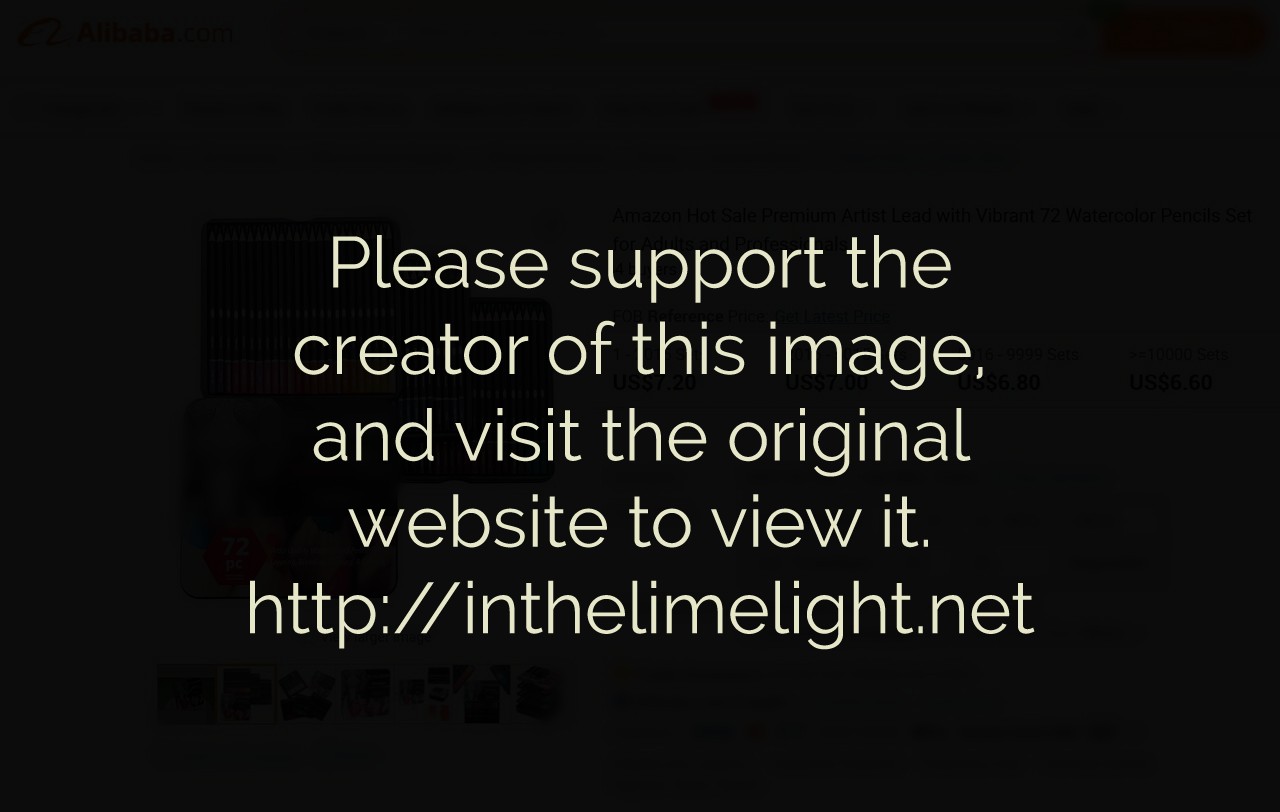 Another name for private label is "generic". I'm sure you know about the generic brand at the grocery store. Sometimes it's just as good as the name brand, sometimes it's not. But it's ALWAYS cheaper than the name brand, otherwise no one would buy it.
But that's not the case on Amazon. For example, products that look suspiciously identical to the one in the picture above are being sold on Amazon under multiple different brand names as "artist grade" coloured pencils for $50 to $100 (Canadian). That's just ridiculous for a product with a wholesale cost of less than ten bucks.
And how is this possible? Well, to be frank, as near as I can tell it's almost entirely the result of YouTubers getting free stuff and saying nice things about it.